Don't like shots?
You are not alone.
25% of adults have a fear of needles. But here's the good news: there are simple, proven strategies that can help. This site helps you make a plan to do what you need to do to take care of yourself, your family, and all of us. You got this!
Make A Plan
Action is the enemy of anxiety! Explore the strategies that could reduce your stress when getting the COVID-19 vaccine. Use the to easily see your favorite strategies.

¡Para toda esta información en español, haga clic aquí!


Take these hacks on the go!
Download a PDF that you can print 
and take to your vaccine appointment.
Download
Planning Made Easy
If you are ready to #HackTheVax, head over to our interactive plan builder that walks you through each step of preparing for your appointment and then emails your final plan to you!
Visit Plan Builder
Share the Hacks
While 25% of adults have a needle anxiety, let's be real: no one is a fan of shots!
That means you can help a lot of people in your world have a less stressful vaccine experience by sharing #HackTheVax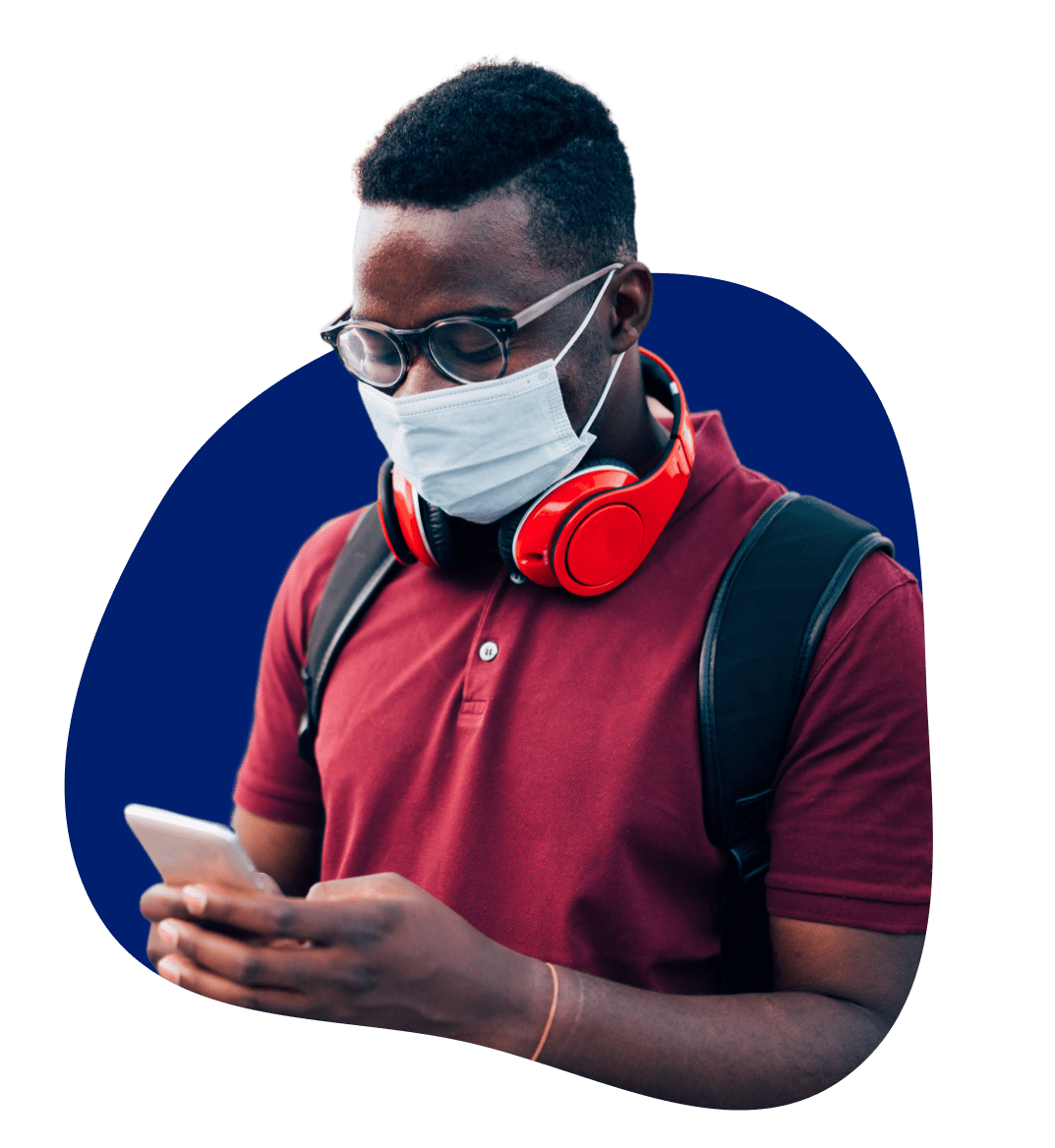 #HackTheVax Community
One thing the pandemic has made clear: We are in this together, and we need to take care of each other! Help out others by sharing your own hacks and what's worked for you. It helps others to know they are not alone, and that real people have found things that really help. Share on social using #HackTheVax.
Vax Facts*
Questions about 
the vaccine?
The research on the COVID-19 vaccines shows that they are safe and a critical way to end the pandemic. Visit the Centers for Disease Control and Prevention's frequently asked questions page to learn more.
COVID-19 Vaccine FAQs
Ready to book 
your vaccine appointment?
Find Your Vaccine is an online community resource that can help you find where the COVID-19 vaccine is available near you.
Findyourvaccine.org
*Hack the Vax is not affiliated with the CDC or Find Your Vaccine, these resources are provided as two of many available COVID-19 vaccine resources. The CDC is a well-known source of scientifically based information. FindYourVaccine.org is a volunteer-run group helping to pull together COVID-19 vaccine resources for the general public.
About
Hack the Vax
Send Us An Email
Hack the Vax is an initiative of the Meg Foundation, which empowers everyone with the strategies, skills, and support they need to effectively manage the pain experience.
All of this content is research based, empirically validated, and approved by some of the top pain experts in the world. Learn more about the science behind HTV and our team of experts here.
Support the Hack the Vax campaign and the work of the Meg Foundation by making a donation today.
Donate
Partnerships
Our content is available for others to use because we want to support your good work! We're here to help with resources and guidance on how to best leverage what we have to offer.
Send Us An Email